We hear it often, "What's there to do in Bridgton?" Bridgton is know for it's quaint town, lakes and mountains. We have many visitors that come to re-charge and relax from the hustle and bustle of their daily lives. Bridgton is an "escape". If you enjoy water activities, we have so much to offer.
There is Highland Lake, Long Lake, Woods Pond and Moose Pond.
They are are excellent for boating, swimming, kayaking and swimming.
We have public boat launches at all 4 of these lakes and public beach access at the first 3.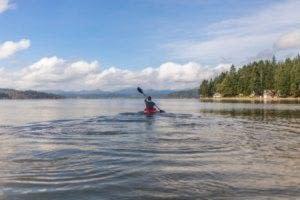 Bridgton also offers many hiking and walking trails.
If you want an easy walking trail you'll love Pondicherry Park or if you're looking for a more rigorous hike, you'll want to try Pleasant Mountain or Holt Pond Preserve.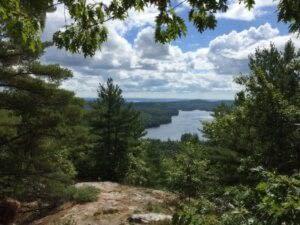 Bridgton's downtown has many specialty shops and restaurants. Here are some of them:
Antique & Flea Market Shopping
Craftworks
Firefly Boutique
Towandas Specialty Food & Deli
Beth's Cafe
Bear Bones Beer
The Taphouse
Vivos Italian Restaurant & Bar
Tasteful Things
Magic Lantern Movie Theater
Renys
Bridgton Books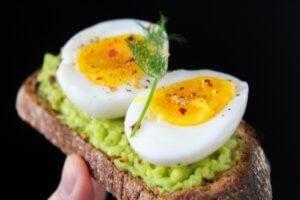 Regardless of the season, there's plenty to do in Bridgton. From sunrise to sunset, you'll be busy..but the good kind of busy. That is why we are known as, "Vacationland" and that is also why our visitors never want to leave. The weekends are just not long enough. Bridgton brings you back to simplicity. 
Let us know if you have any questions about Bridgton or the area. We'd love to have the opportunity to tell you more and share our love for this beautiful town.