Meet our agents
The Lakes Real Estate is comprised of the areas finest Realtors. We pride ourselves on having agents that are experienced, dedicated and educated. Below you will find the right agent to guide you through the real estate process.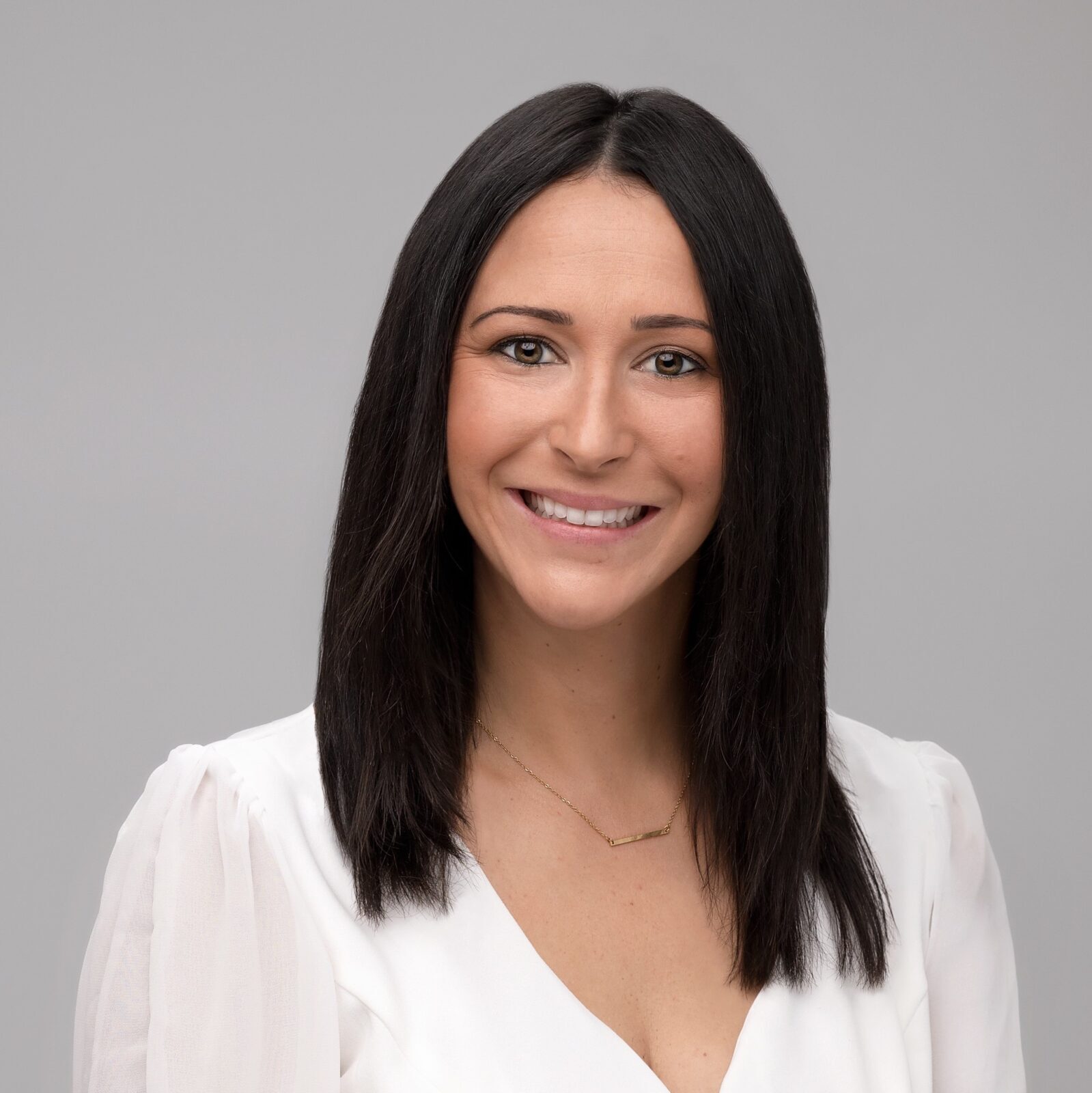 Bernadette McIver
Owner & Designated Broker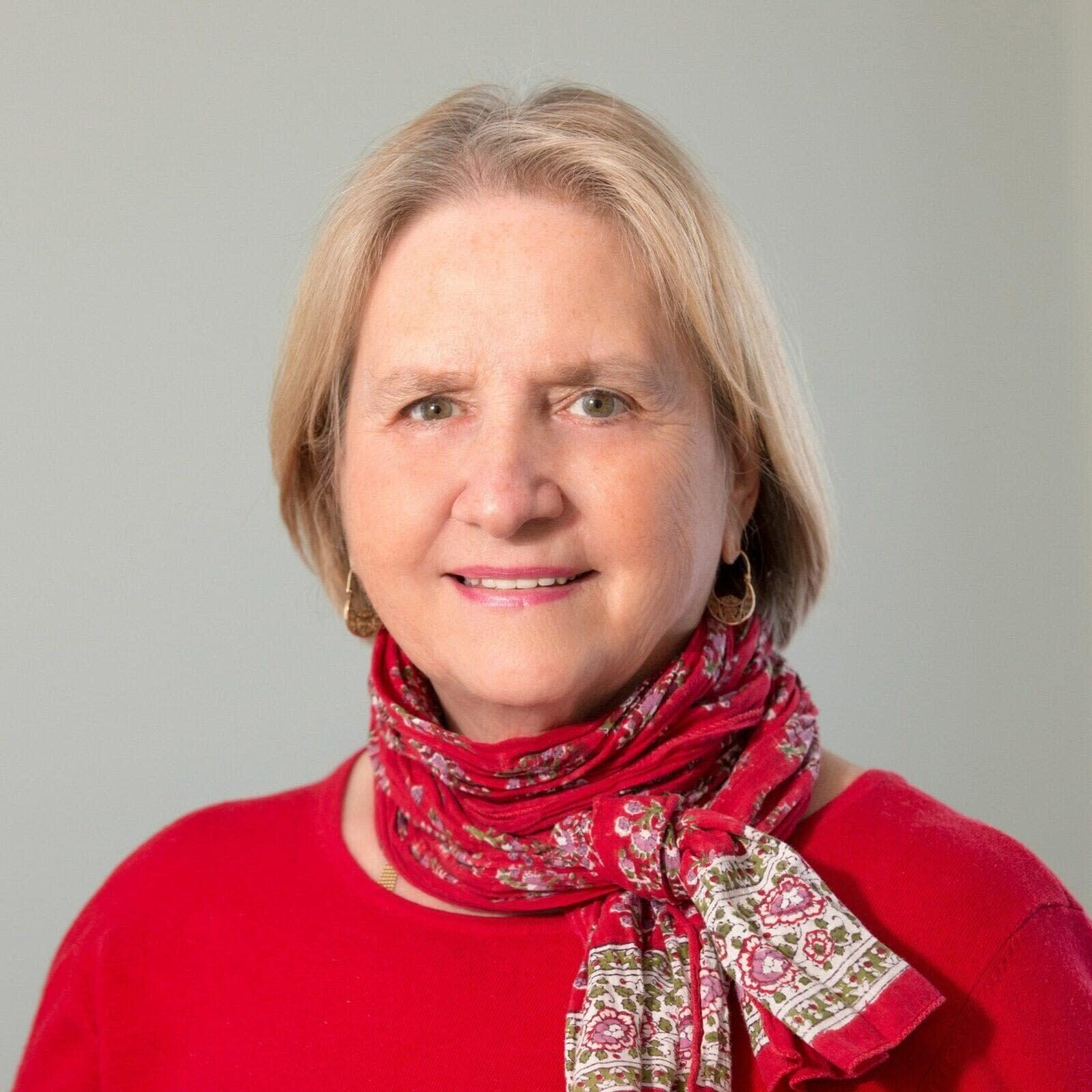 Carole Goodman
In Loving Memory
October 14, 1950-July 3, 2019
Carole has been a realtor in the Lakes Region area, helping both buyers and sellers..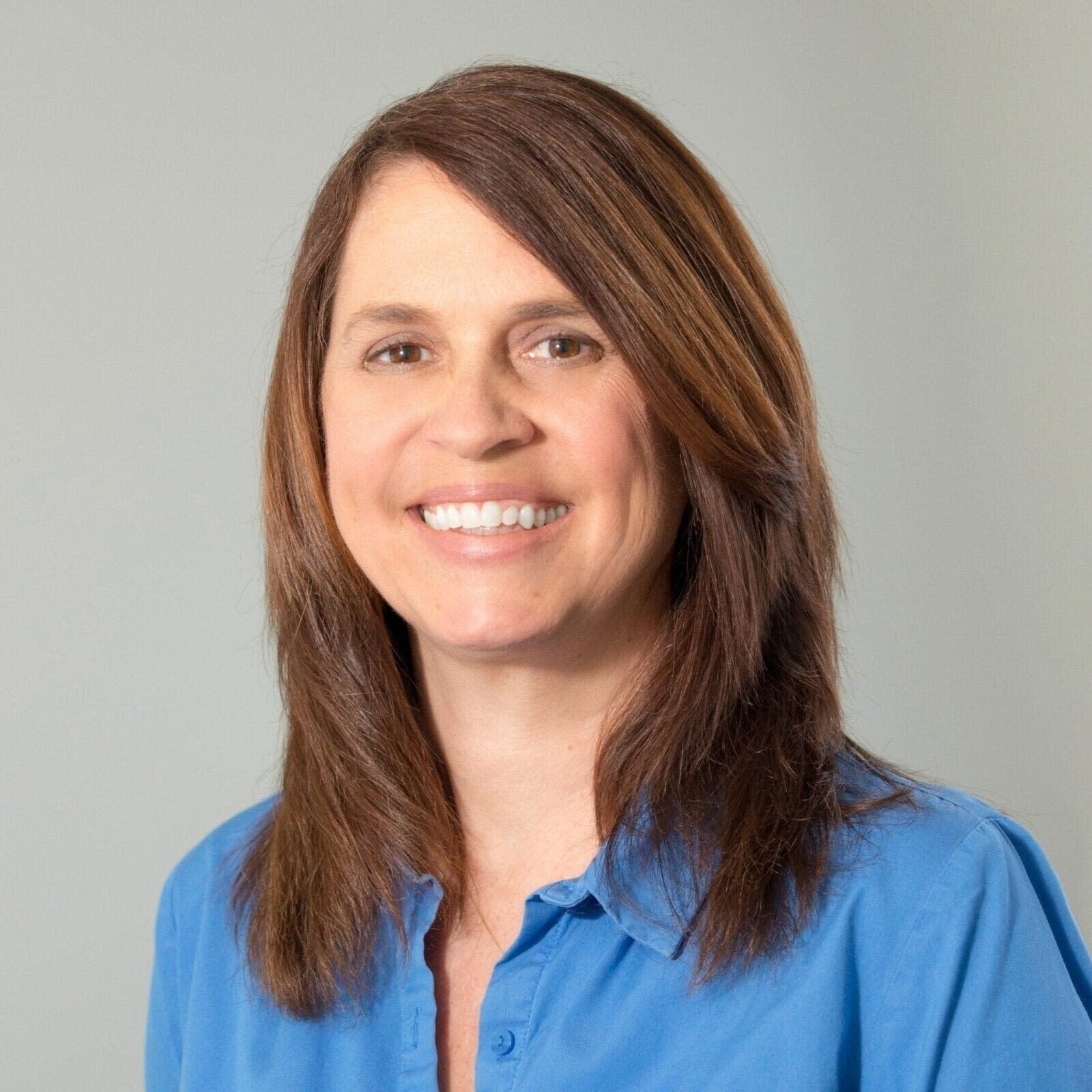 Cindy Fitts
Cindy has been a licensed Maine real estate Broker for more than 15 years. She has experience helping first-time home buyers and buyers and sellers..
Cindy@mainelakes.com
​​C: (207) 890-1776
O: (207) 647-5371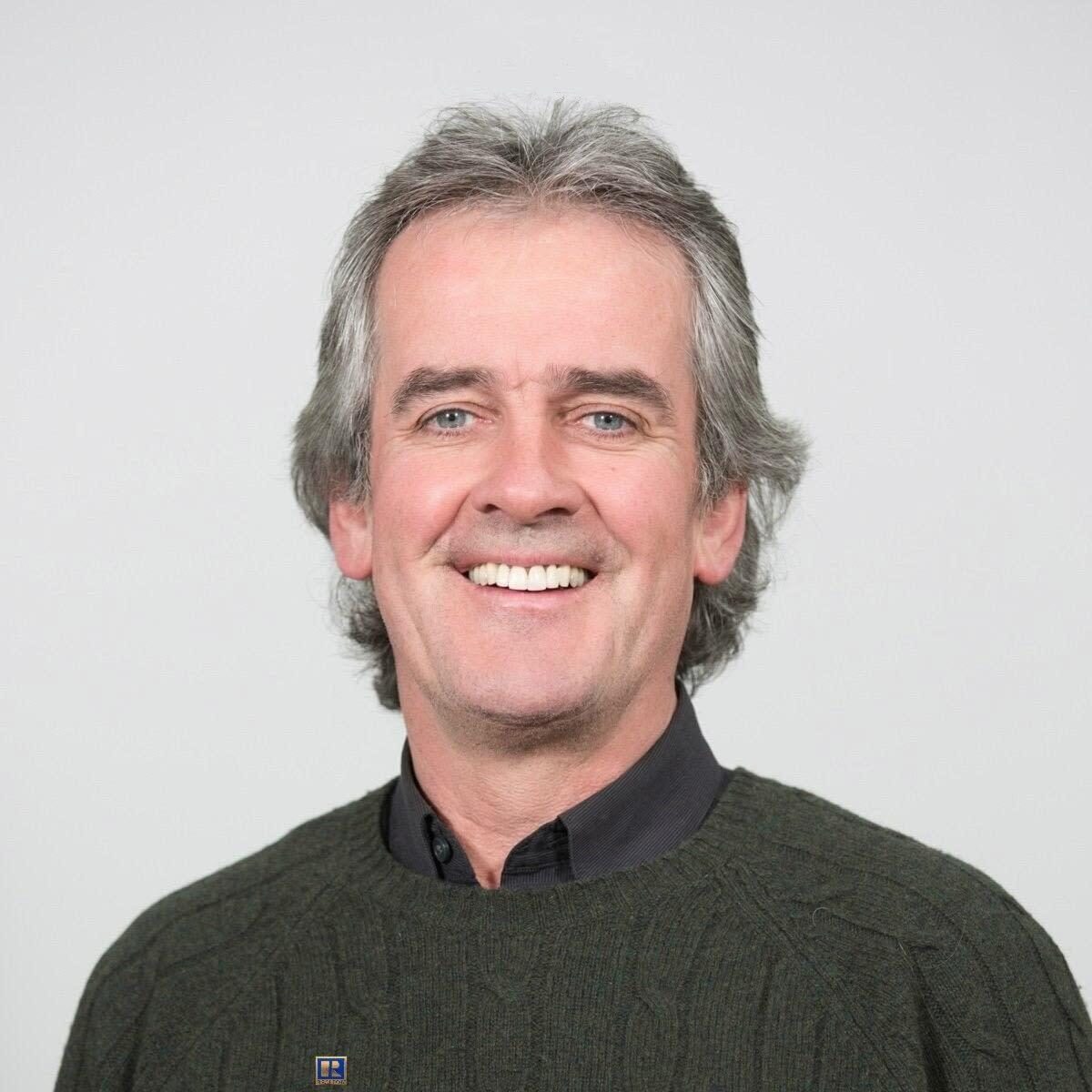 Mick Early
Mick works diligently and steadily to provide his clients with the best possible service and to deliver results..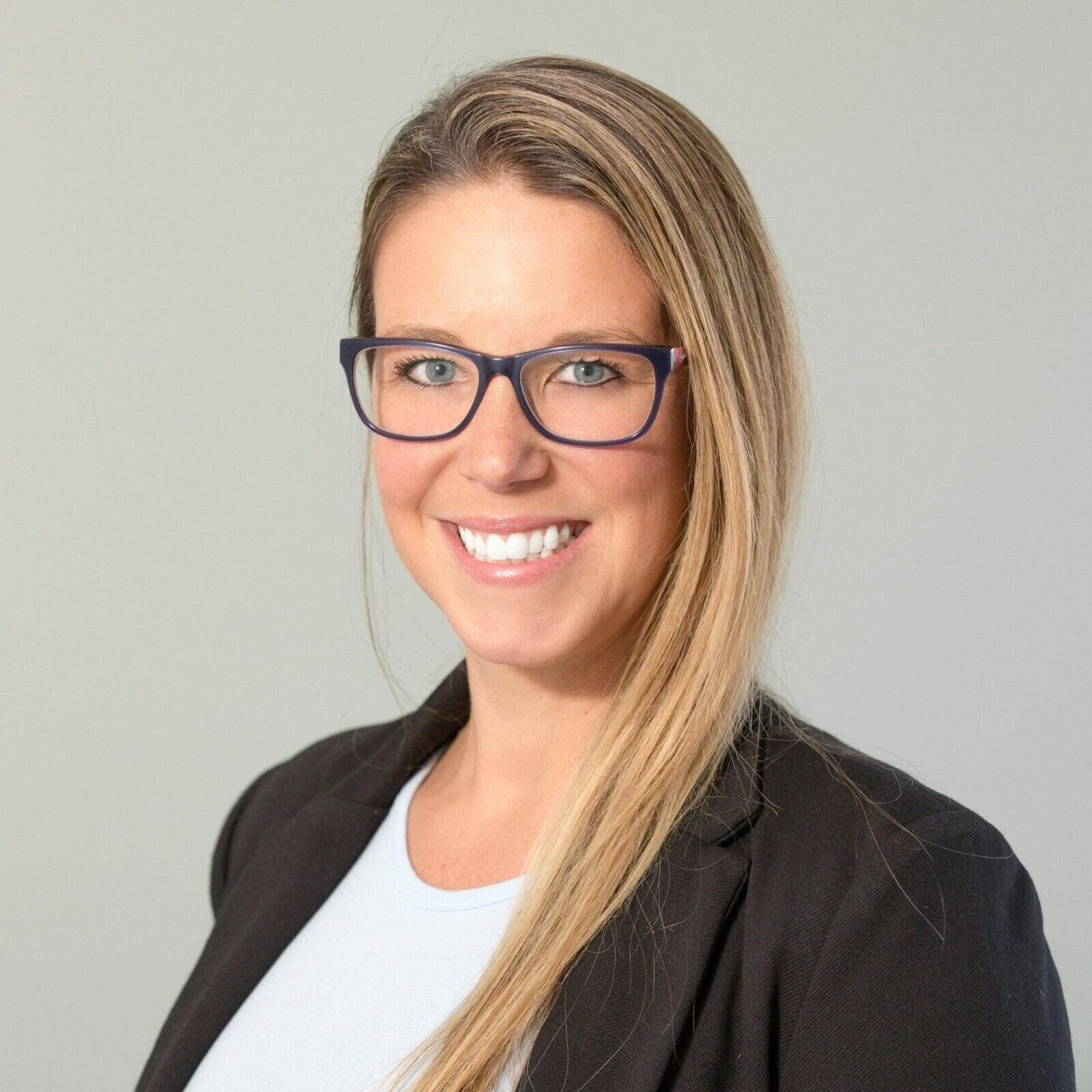 Jamie McIver
Jamie is a dedicated and committed agent who consistently goes above and beyond for her clients..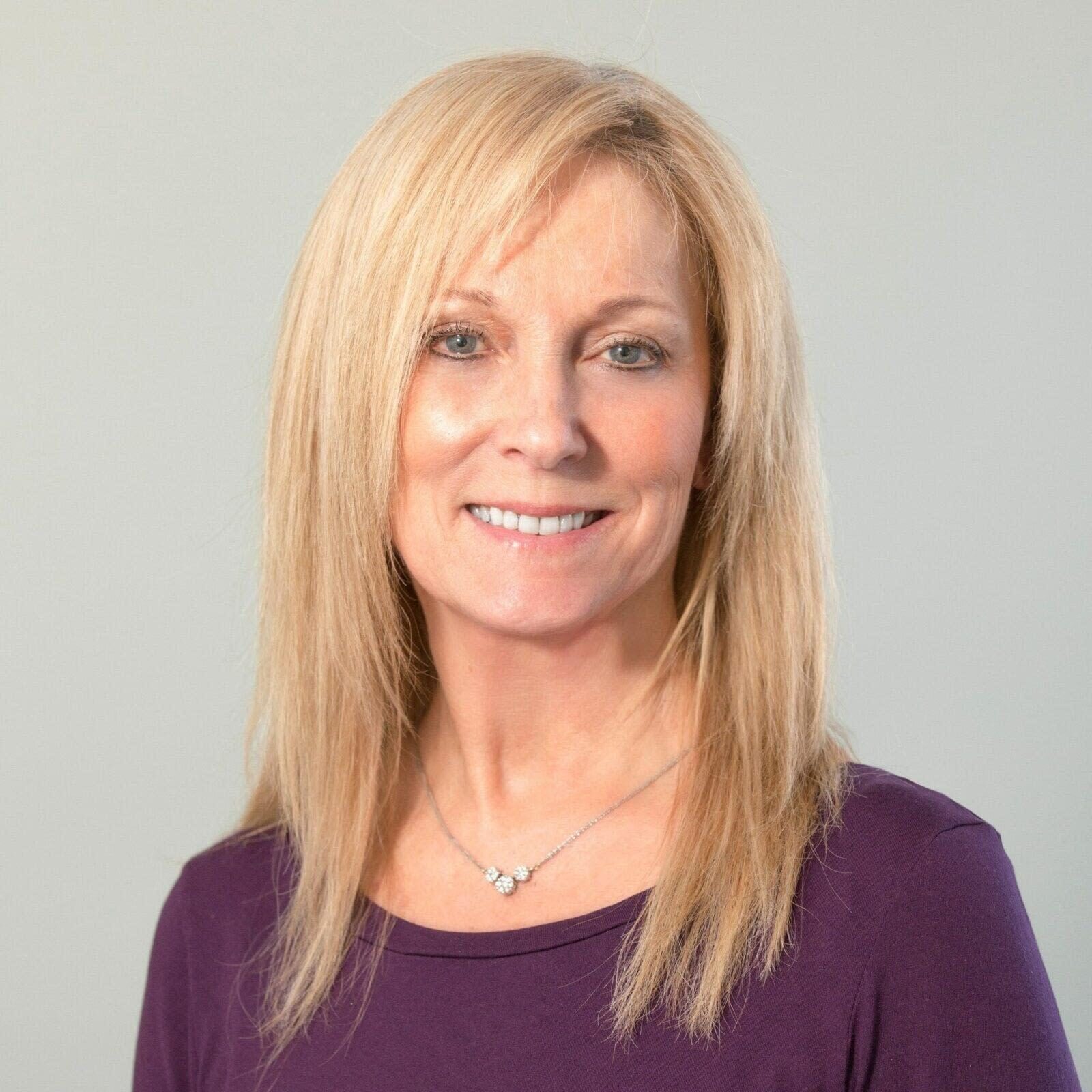 Shirley McIver
Kristina Reimers
Kristina has a personal connection to the area she serves, as she's a native of the Oxford Hills and Lake Region..
Next Steps...
Please contact us if you would like to discuss how we can best assist you with your real estate needs.