our agents are experts in the Lake region area. Whether you're selling or buying your first home, second home, parcel of land or investment property we have the expertise and knowledge to serve your needs and exceed your expectations.
We specialize in the following: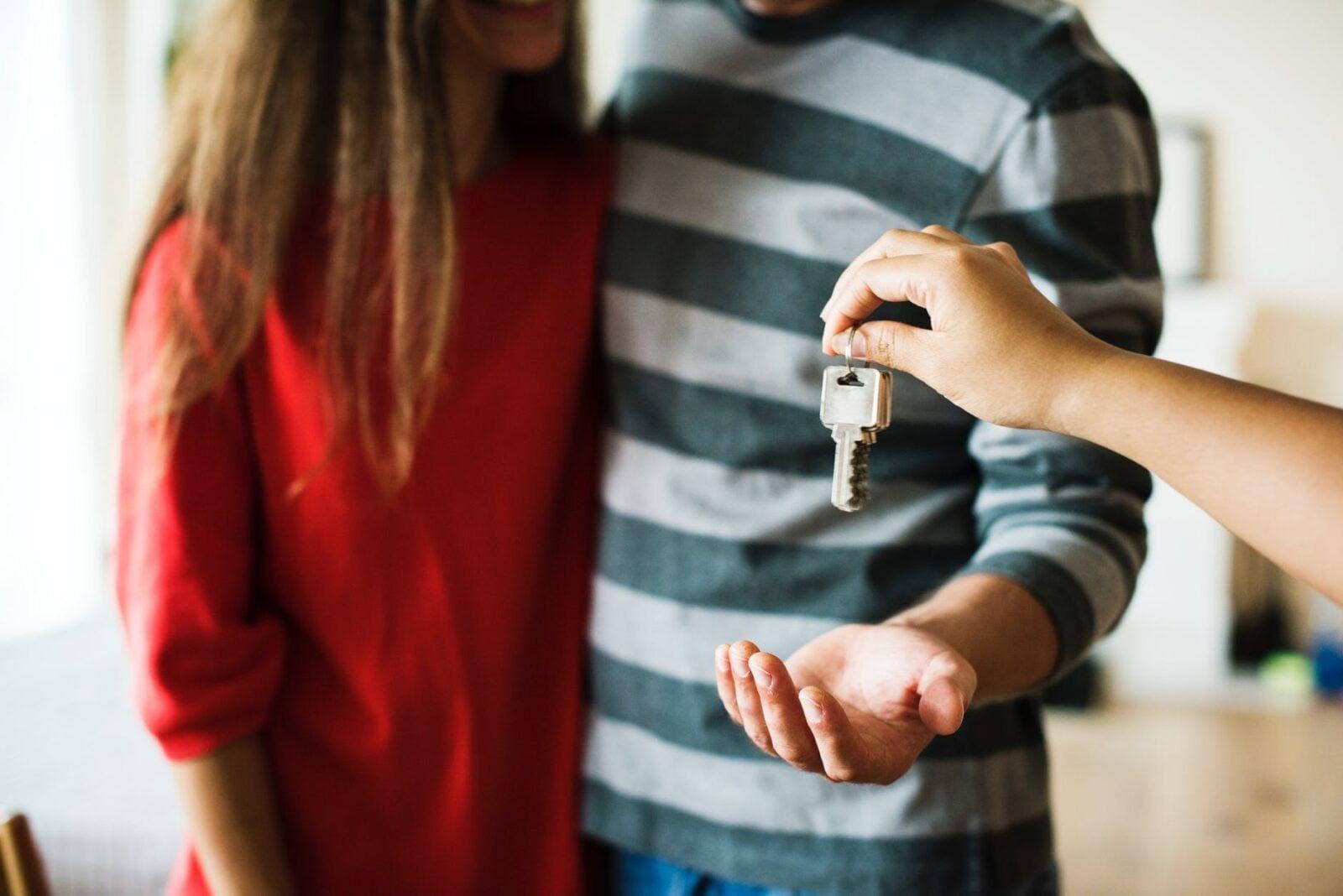 Looking to Buy?
Every buyer's needs are different, and we pride ourselves on building personal relationships with each client in order to provide the best possible service. When you first meet with us, we'll discuss where you are in the buying process, your financing situation, and what sort of homes you're considering. We will answer your questions and help you understand what to expect during the home buying process.
Looking to Sell?
As a seller, you rely on your real estate agent to quickly find a buyer so you can move on to the next chapter of your life. But there are a lot of decisions to make first, starting with choosing a real estate company to sell your home. Our agents will not only work tirelessly to find a buyer, but also help you strategically price your home to get the most money back on your investment.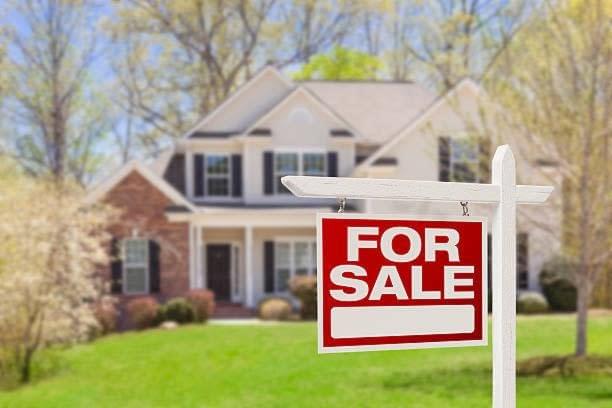 Next Steps...
Please contact us if you would like to discuss how we can best assist you with your real estate needs.